6 Days the Wild Side of Tanzania Safari
This 6 Days the Wild Side of Tanzania Safari package offers travelers a comprehensive safari experience in the northern circuit safari packs. On this 6 Days wild side of Tanzania safari, you will enjoy an incredible wildlife sighting experience in several National parks with all the big game guaranteed.  The northern safari circuit of Tanzania is the most famous in the country hosting several natural wonders in the world such as the Great Wildebeest Migration in the Serengeti ecosystem. These 6-day wild sides of Tanzania will take you to national parks like Serengeti, Ngorongoro Conservation Area Tarangire, and Lake Manyara National Park.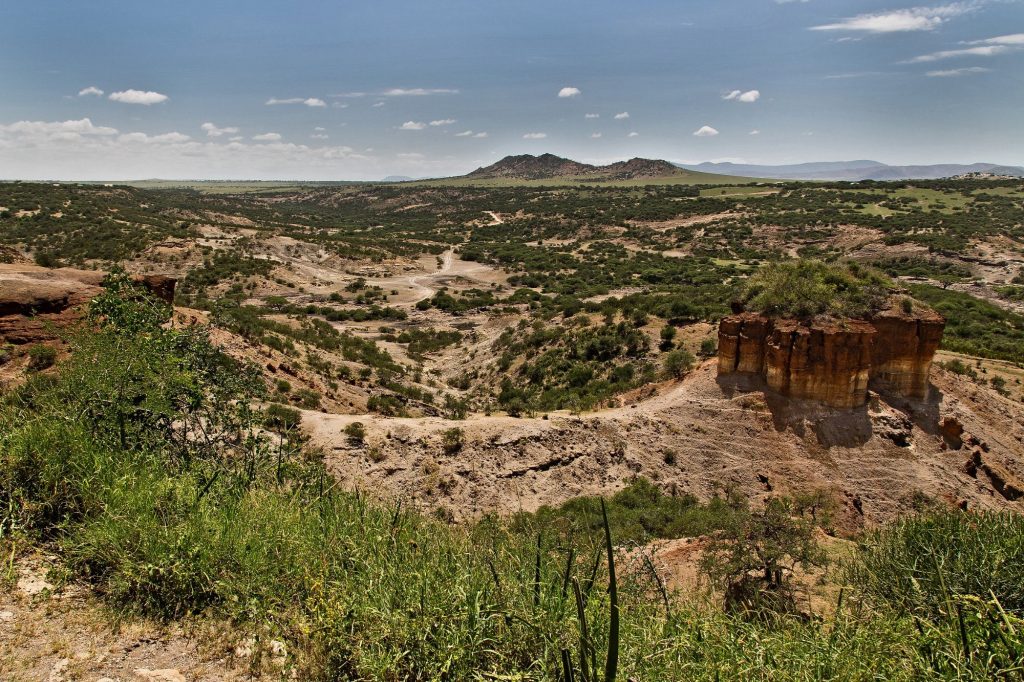 Quick tour details
Duration: 6 days
Number of people: tailored
Availability: All year round
Starts / stops: Arusha
PLACES TO VISIT: Tarangire, Serengeti, Seronera, Ngorongoro Crater, Lake Manyara
Tour Overview – 6 Days the Wild Side of Tanzania Safari
Day 01:  Tarangire National Park
Day 02:  Serengeti National Park
Day 03:  Serengeti National Park (Seronera)
Day 04:  Serengeti National Park (Seronera)
Day 05:  Ngorongoro Crater
Day 06:  Lake Manyara National Park (Departure
Detailed itinerary for 6 days wild side of Tanzania safari
DAY 01: TARANGIRE NATIONAL PARK
Your safari guide will pick you up from your hotel in Arusha in the morning and then proceed to a game drive in Tarangire National Park.
The park is located slightly off the main safari route but is a lovely, quiet park in Northern Tanzania that is most famous for its elephant migration, birding, and authentic safari atmosphere. The majority of travelers to the region either miss out on Tarangire altogether or venture into the park for a matter of hours leaving parts of Tarangire virtually untouched. The park is famous for its huge number of elephants, baobab trees, and tree-climbing lions. Visitors to the park can expect to see any number of residential zebras and wildebeests in addition to the less common animals. Other common animals include waterbuck, giraffe, and olive baboons.
Meal Plan: Lunch and dinner
DAY 02: SERENGETI NATIONAL PARK
Following breakfast, you will head to the famous Serengeti National Park. More than a million wildebeests and hundreds of other grazer mammals each one driven by the same ancient rhythm, fulfilling its instinctive role in the inescapable cycle of life: a frenzied three-week bout of territorial conquests and mating; survival of the fittest as 40km (25 miles) long columns plunge through crocodile-infested waters on the annual exodus north; replenishing the species in a brief population explosion that produces more than 8,000 calves daily before the 1,000 km (600 miles) pilgrimage begins again.
Meal Plan: Breakfast, Lunch, and Dinner
DAY 03&04: SERENGETI NATIONAL PARK (SERONERA)
Rise and shine on the third day of your safari. Today, we'll explore the central part of Serengeti called Seronera for the whole day. Seronera is the Central part of Serengeti. This park is well-known for its healthy stock of resident wildlife, particularly the "big five", named for the five most prized trophies taken by hunters: Lion, Leopard, Elephant, Buffaloes, and Rhinos. You will enjoy wildlife sightings on your game drives in this wildlife-rich area before heading back for dinner and overnight stay at your already booked accommodation.
Meal Plan: Breakfast, Lunch, and Dinner
DAY 05: NGORONGORO CRATER
Today, we'll explore the ever so famous caldera of wildlife, Ngorongoro Crater. We'll check in to the new camp late in the afternoon.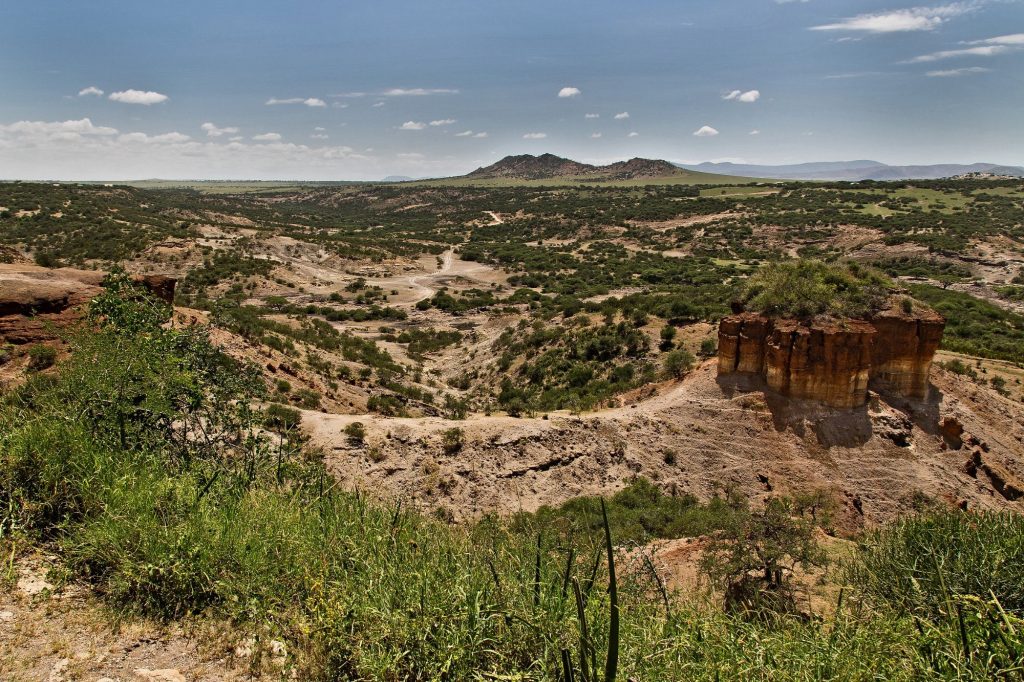 The jewel in Ngorongoro's crown is a deep, volcanic crater, the largest unfolded and unbroken caldera in the world. About 20kms across, 600 meters deep, and 300 sq. km in area, the Ngorongoro Crater is a breathtaking natural wonder. We will visit Lake Magadi, a large but shallow alkaline lake in the southwestern corner, which is one of the main features of the crater. A large number of flamingos, hippos, and other water birds can usually be seen here.
Meal plan: Breakfast, Lunch, and dinner
DAY 06: LAKE MANYARA NATIONAL PARK – ARUSHA
A game drives en route to Lake Manyara National Park after breakfast at the camp with a picnic lunch along the way. By sunset, we'll drive to Arusha and drop you off at your hotel or at the airport.
Manyara provides the perfect introduction to Tanzania's birdlife. More than 400 species have been recorded, and even a first-time visitor to Africa might reasonably expect to observe 100 of these in one day. Inland of the floodplain, a narrow belt of acacia woodland is the favored haunt of Manyara's legendary tree-climbing lions and impressively tusked elephants.
Meal Plan: Breakfast & Lunch