Luxury Bush Camping Masai Mara Kenya & Luxury Tented Camping
Luxury Bush Camping Masai Mara Kenya. No need to hesitate, Kenya is the archetypal African safari destination just like her neighbor Tanzania. The beautiful country is synonymous with the annual Great Migration of wildebeest and zebra, and home to several iconic parks in the continent, like the premier Maasai Mara National Reserve as well as a slew of private conservancies. For those in search of a truly memorable safari experience, the country also offers the most luxurious bush camping safaris on the continent, with the best wilderness experience.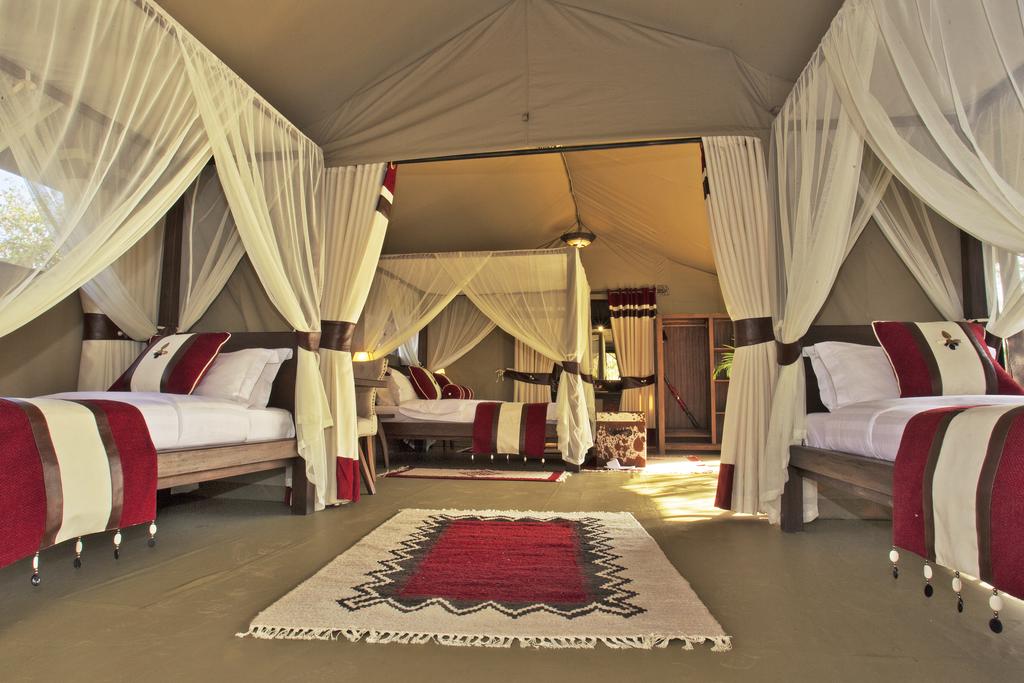 Make your dream African safari more magical and memorable, by traveling in the continent's extravaganza. Luxury bush camping safaris mixes the best of the African bush with an exclusive and luxurious atmosphere, combined with the best services to ever receive on your African safari. Luxury bus camping safaris in Kenya are really worthy and rewarding.
What is special about Kenya?
The country offers a diversity of safari landscapes to visitors, from the Great Rift Valley to savannah, lakes, forests, and mountain highlands with remarkably outstanding and astonishing beauty. A luxury bush camping safari to Kenya will offer you a great opportunity to view wildlife with the top wild animals such as lions, elephants, and rhino, as well as the great wildebeest migration.
A beach break along the Indian Ocean coastline is preferably the best to visit after your safari for diving or a dhow (sailing boat) trip. The astonishing beauty manifests its status as a classic safari destination; it's no surprise to find a wealth of safari lodges and camps in the country's beachside.
Why go on a luxury bush camping safari in Kenya?
A luxury bus camping safari in Kenya is a unique one that offers a great experience of the wilderness; imagine waking up in the heart of an African park with untamed wildlife, after the long night that was spiced with lion roar throughout till morning.
On your luxury bush camping safari in Kenya, wildlife viewing is guaranteed in the country's premier Parks and Reserves such as the Masai Mara National Park.  Luxury bush camping safaris offer great opportunities to witness the Great Migration, the second largest terrestrial mammal migration on earth.
The Great Migration is an all-year event where mammal grazers with over 1.5 million wildebeest, thousands of zebra and gazelles naturally, mark their legendary journey of about 1,800 miles, in search for the fresh pastures to graze on and water, however, their movements are usually followed up by the large predators such as the lions, Cheetah, leopards, whose intentions are normally to prey on the moving mammals. On your luxury bush camping safari in Kenya, you will see the mammal grazers as they enter the country's premier Masai Mara through the south of Tanzania's Serengeti National Park. Game viewing is all year round in Masai Mara though the most favorable period is within the long dry season between July to September.
Kenya is a safari insider with over 20 National Parks and 15 National Reserves. The most famous of the countries National Parks include; The Great Migration, Masai Mara National Reserve, Amboseli National Park, Tsavo East National Park, Tsavo West National Park, Aberdare National Park, and many more others.