6 Days Best of Tanzania Safari
Your well-planned 6 Days Best of Tanzania Safari is a remarkable adventure safari in the wildlife extravaganza, Tanzania that guarantees wildlife sighting with the famous big five African Animals inclusive. This safari is offered year-round and features the most famous parks in Tanzania. From December to April you can enjoy the calving season, wherein the wildebeest complete their annual migration and head back to the rich grass plans of the southern Serengeti in Tanzania to give birth. From July to October, you may witness the spectacle of the wildebeest river crossing, where more than a million animals attempt to cross the Mara River while evading the resident crocodiles.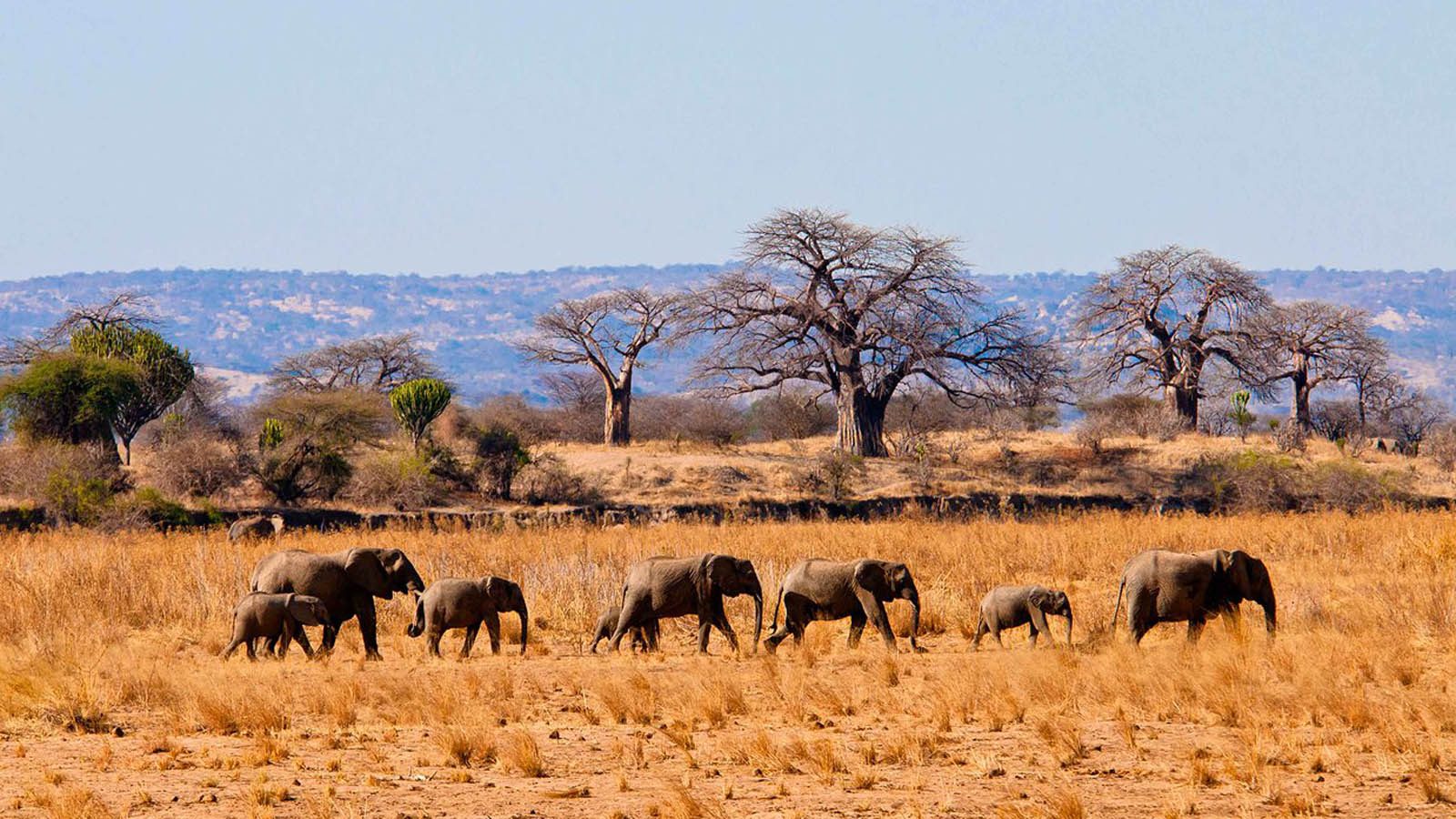 Quick tour details
Duration: 6 days (5 nights)
Number of People: Tailored
Starts/Ends: Arusha
Availability: All year round
Overview – 6 Days Best of Tanzania Safari
Day 01: Arusha
Day 02: Tarangire National Park
Day 03: Serengeti National Park
Day 04: Serengeti National Park
Day 05: Ngorongoro Crater
Day 06: Lake Manyara National Park- Arusha
Day by day detailed itinerary for 6 days best of Tanzania safari
DAY 01: ARRIVAL IN ARUSHA
Upon your arrival, you will be picked up from Kilimanjaro International Airport. Your professional guide will answer all your queries regarding your upcoming safari and provide you with a short briefing as well. Afterward, you will be taken to your accommodation for dinner and an overnight stay.
Meals: Dinner
DAY 02: TARANGIRE NATIONAL PARK
Following an early morning breakfast at your accommodation, you leave Arusha for Tarangire National Park. This park covering approximately 2600 square kilometers is spectacular in the dry season when many of the migratory wildlife species come back to the permanent waters of the Tarangire River. Huge herds of wildebeest, zebras, elephants, eland, and oryx gather to stay in Tarangire until the onset of the rains when they migrate again to good grazing areas. Expect to encounter large herds of elephants while here that are accustomed to vehicles.  You will enjoy your lunch at the park and later have an evening game drive before heading to your accommodation for dinner and an overnight stay.
Meals: Breakfast, Lunch, and Dinner
DAY 03 – 04: SERENGETI NATIONAL PARK
For your days three and four, after breakfast you will depart for Serengeti National Park with a picnic lunch in hand. You will enjoy a game drive en-route. The Serengeti is famed for its incredible wildlife, stunning views, and the annual migration of over 1.5 million wildebeest and hundreds of thousands of zebras. In this frenzied bout of territorial conquests and mating, witness an actual survival of the fittest as these animals plunge through crocodile-infested waters. The wildebeest will birth more than 8,000 calves daily before the 1,000 km (600 miles) pilgrimage begins again. While here you will spot the big game much easier than you can imagine.
Meals: Breakfast, Lunch, and dinner
DAY 05: NGORONGORO CRATER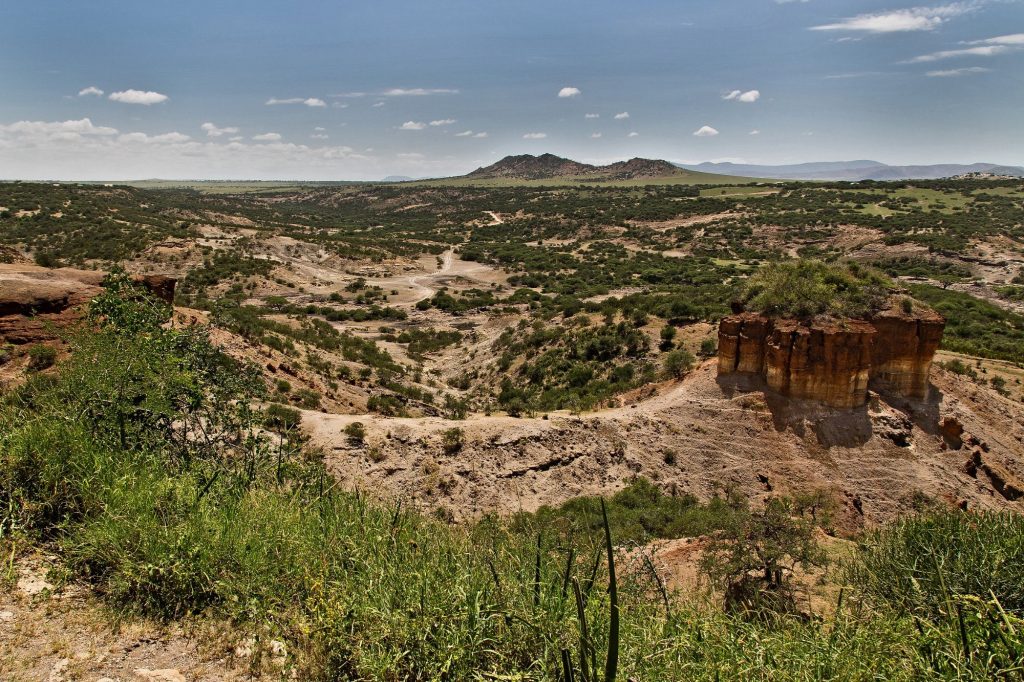 After early morning breakfast, you will head for a morning game drive at Ngorongoro Crater, the eighth wonder of the world and one of Africa's best wildlife areas. This place offers a unique biosphere, which has remained virtually unchanged since the dawn of time. Thousands of large mammals can be found in the crater including elephants, rhinos, and lions. You will later head to your booked accommodation for dinner and overnight stay.
Meal Plan: Breakfast, Lunch, and Dinner
DAY 06: LAKE MANYARA NATIONAL PARK – ARUSHA
After breakfast, you will drive to Lake Manyara National Park, whose lake Ernest Hemingway claimed was "the loveliest I had seen in Africa". The park offers a compact game-viewing circuit and is one of the most diverse reserves in the country. The lake itself covers two-thirds of the park and the Great Rift Valley provides a stunning backdrop.
Over 400 species of birds can be found in the Manyara, including thousands of pink-hued flamingos on their perpetual migration, as well as other large water birds such as pelicans, cormorants, and storks. Later in the afternoon, you will head back to Arusha, where you will be dropped off at your hotel or the airport for departure.
Meals: Breakfast & Lunch
End of 6 Days Best of Tanzania Safari